Web Design
Starting from £349
Check out my web design service that other local businesses have used to grow.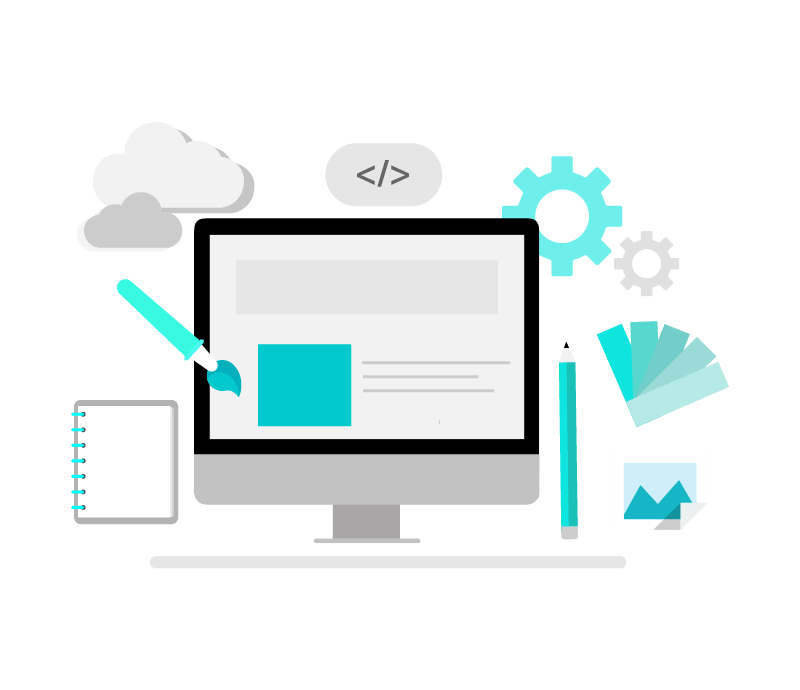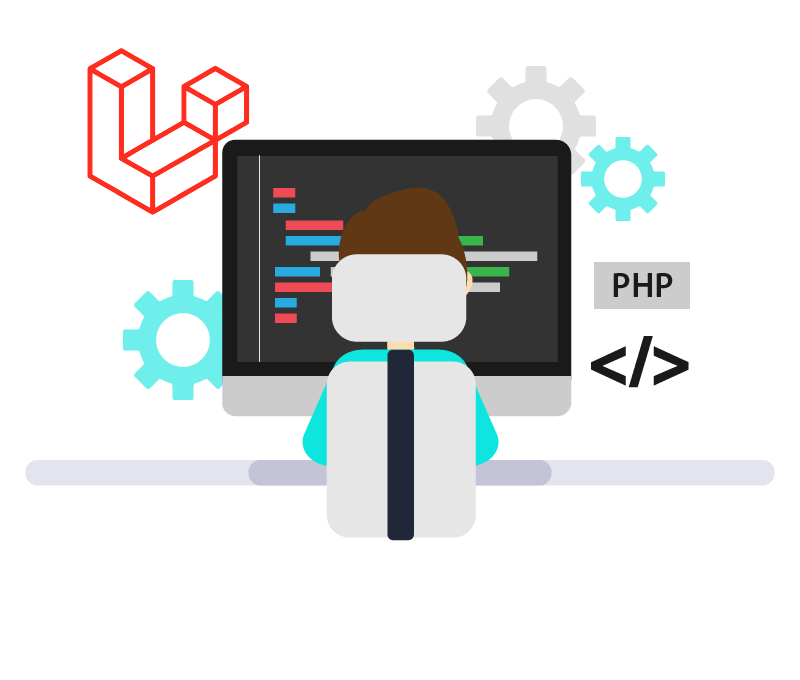 Laravel Web Development
Starting from £15/hr
Checkout out my Laravel web development service that can be used to build powerful web applications to automate your business processes.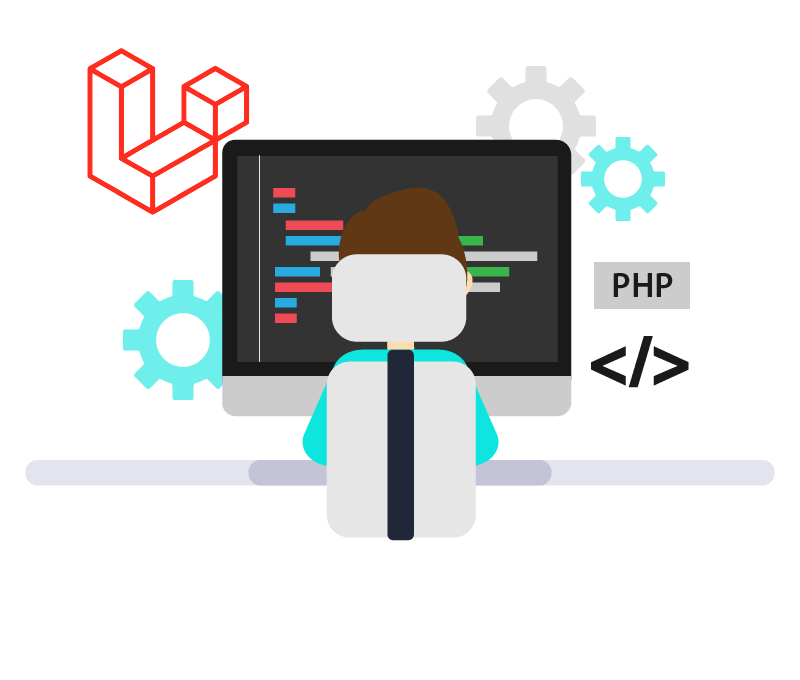 Web Maintenance
Starting from £15/hr
Check out my web maintenance service that takes all the pressure off you keeping your website up to date. Whether it be weekly backups or just some content being added to the website, I can help you keep your website running smoothly!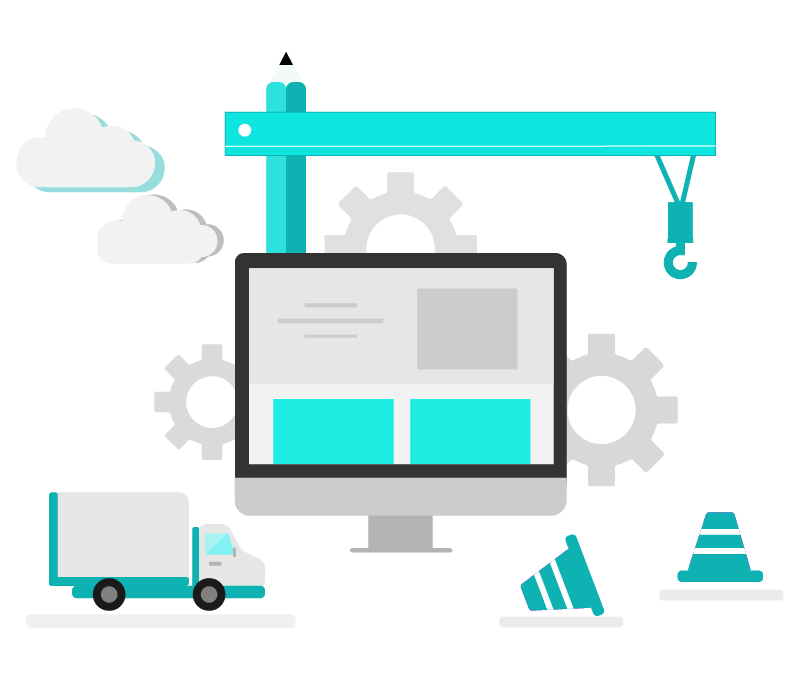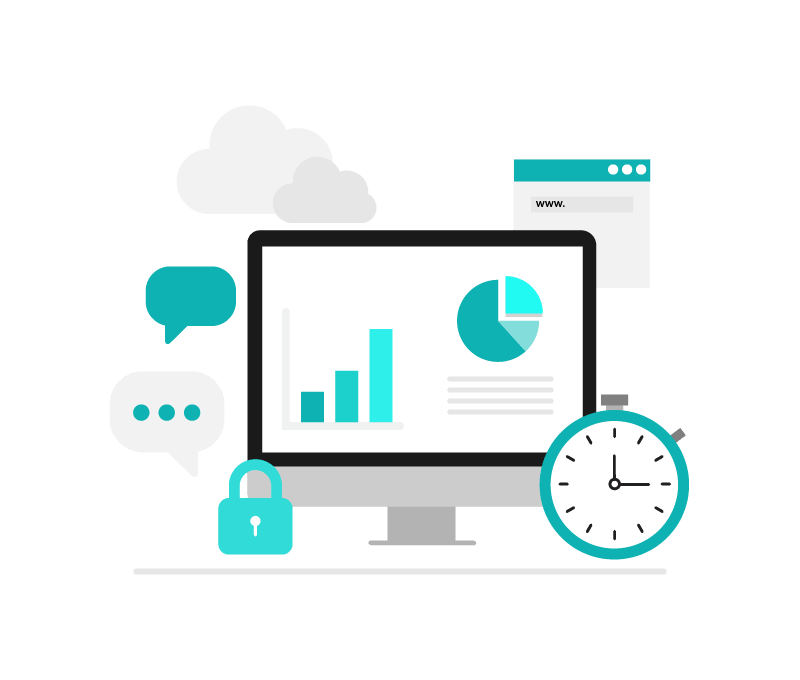 Uptime Monitoring
Starting from £4.99/month
Check out my uptime monitoring service. Get instant SMS alerts straight to your phone whenever your website goes down.
This keeps you one step ahead of your customers by making sure that you spot errors before they do.